If your company is ready to launch or upgrade their online website, look to hosting for a premium product. Before you sign up for your new host site, consider all of your company's needs. Then review your budget and anticipated web traffic flow.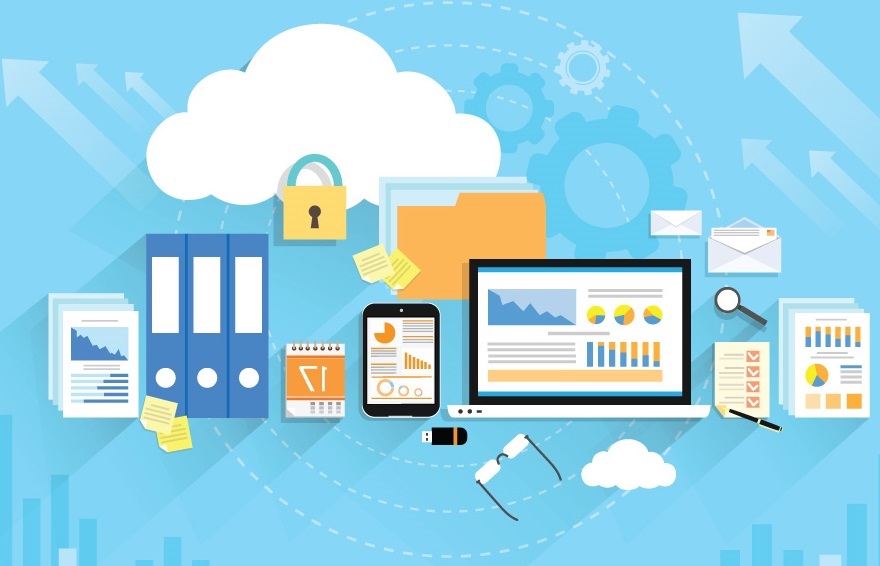 Lastly, make sure you understand web hosting before you dip your toes into the web host waters. Remember, UAE web hosting is here to help you. We are fully trained, reputable, professional, and the best IT business available.

To publish an on-line website, Dubai web will need to host you and your company. As a host we will first:
- Store all of your website pages
- Make pages available on the internet
- Ensure your domain name links to an IP address
Dubai web hosting
There are different types of web hosts. You can select a shared host, a VPS, or a dedicated host. Dubai web hosting can handle as many computers as you wish. We will make sure your bandwidth is adequate and your disk size is correct.
VPS Hosting (Virtual Private Servers)
With Virtual Private Servers, one giant physical server acts as a host for a myriad of virtual servers. UAE web hosting, with this cost effective method, makes sure that all the virtual servers are separate and distinct from each other.
With UAE hosting a VPS, you are safe and secure. You will not suffer from other company's mistakes like you might with a shared host system. You do not have to worry about other people's worms or corrupt systems. All you will share is part of the cost.
This method of hosting is a good option for your company if you are expanding. It is quite cost-effective. And if you find you need more space than you get with a shared host style, look closely at a VPS to solve your problem.
Dedicated Servers
If you are a high volume and/or high traffic hit business, plan on adopting a dedicated host system from hosting company. This system can handle your heavy load. With a dedicated server host, your web server, software, and Internet connectivity are housed at web hosting Dubai. No monitoring for you! Additionally web hosting will cover all use of computers; including rental, amount of memory, hard disk space, and bandwidth. The computer system burden is removed from your shoulders. You may have to lock in with a specific system or opt for collocation (off site data storage and monitoring), but those options will be discussed with you thoroughly. There will be no guesswork with your host.
Web hosting company Dubai
Depending on the web hosting Dubai system you select you will receive the following benefits, plus much more.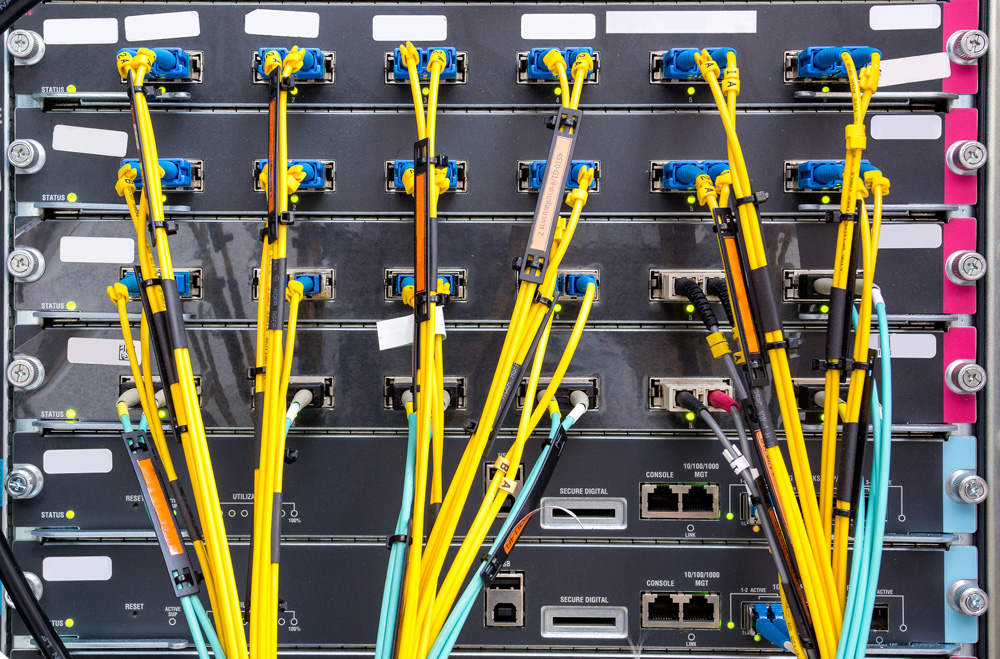 Web file manager
FTP Access
Log Files
SSL Secure Server
Host options: Shared, Virtual Private, and Dedicated
Video Streaming Support
Audio Streaming Support
International Domain Name Help
Domain Add-Ons
Domain Redirect
Sub Domains
Email Support
Email Solutions
MSSQL Servers (different models and capacities)
Store all of your website pages
Make pages available on the internet
Ensure your domain name links to an IP address
24/7 Network Monitoring
Fully trained and professional IT team
Access to cutting-edge IT developments
Take the guesswork out of understanding and then selecting a host system. Do not worry about unknown technology terms and techniques. Let us handle all of your IT needs. Our web hosting company Dubai will help you access your needs, supply those needs, monitor those needs, and let you get about the business of running the rest of your business. Let us handle all of your host needs, you will not be sorry.
Date of modified 01-03-2015