Web studio Dubai
In the modern world of computer technologies each self-respecting company has its own website. It is not a luxury anymore. It is basic necessity. Website is indispensable tool for business development, which proves company's serious intentions in the market. Website is not only a face of the company or its business card, but also an effective marketing tool for attracting new clients. It provides the company with useful information about potential clients and their needs.
It helps to determine the direction of business development. In addition, the website is a great catalyst in the search for business partners and investors. Web studio Dubai will help you in developing this useful resource for attraction of clients and partners.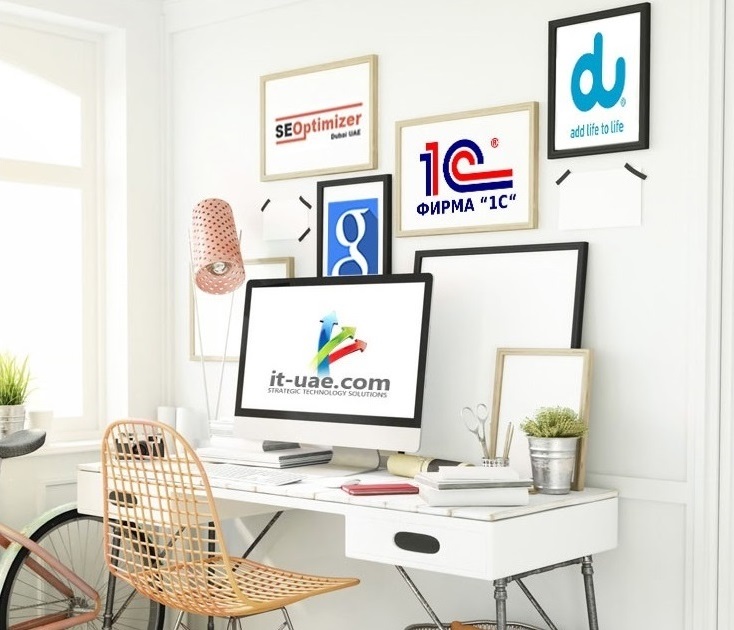 Web studio in Dubai we will come to rescue you and your website!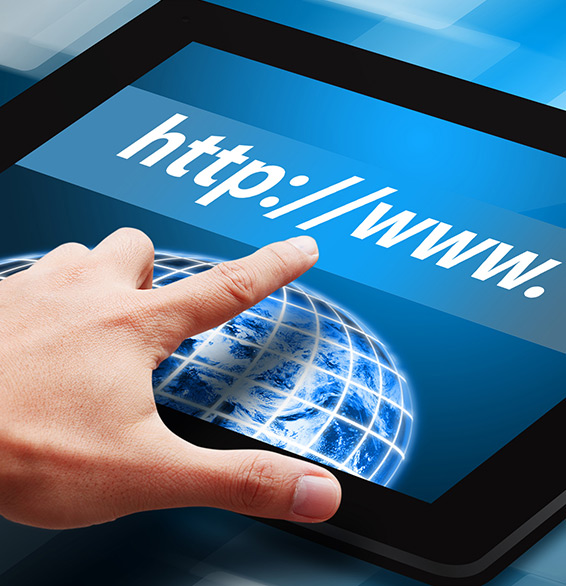 The prospect of development of the firm or the project is directly related to its level of integration into the world information network. Companies that actively use Internet resources show significantly better results and get more profit than those which stick to a conservative development approach. The firm of the future and of today is a global network firm. Regardless of the type of activity and industry - the internet based companies will always be ahead of their conservative rivals. Dubai Web Studio has been increasing the number of Dubai based companies entering the global network.
The availability of high quality website is a prerequisite for the stable growth of the company and the successful development of its projects. It is not easy to do a comprehensive site and one person can't do it, especially if we talk about corporate or entertainment website, news portal or online shop. On a good website there must be SEO-optimized content, original and unique design, tools for instant access to the information by customers and employees, dynamism and, certainly, space for expansion.
You are at the stage of start of their business and want to get high-quality and effective site that will bring you first customers? Contact us! Dissatisfied with the existing site? Call us! Our Dubai web studio offers services in creating a high quality website in accordance with the preferences of the client.
Analyzing the purpose of the site and its target audience, we offer effective solutions for its development. Set of our services includes providing hosting services or website placement on the server. Also, our web studio in Dubai provides support services for further development of the website. Most important, by using our services, you get increase in turnover of your business.
Date of modified 01-03-2015