The primary purpose of having a website is to propel your business forward. Business websites are deemed to be the best marketing tools because they are available anytime, anywhere. However, many of these businesses fail to utilize the full potential of their websites, mainly because they lack visibility – people can't find them on the Internet! With the prevalent constant competition on the Internet, it is imperative for companies to take their business to the next level. They need to plan strategies to increase their website's online presence and visibility, which essentially means utilizing effective techniques for search engine optimization in Dubai.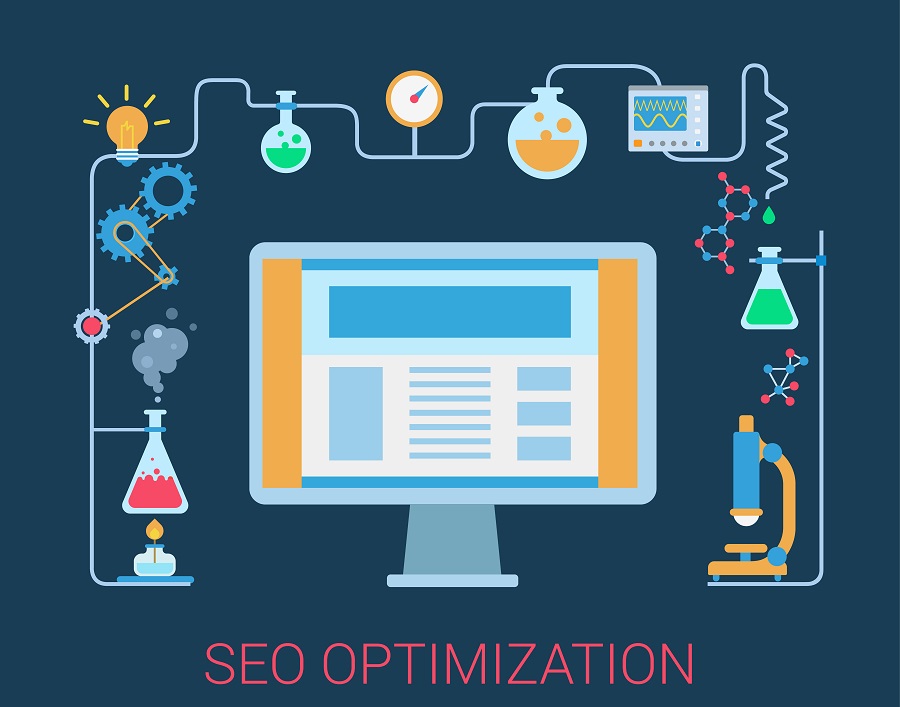 Simply put, SEO is the process of improving your business website structure and content along with other off-site factors to ensure that it can be accurately and favorably "crawled" by search engines, which are the topmost source of website traffic. Around 90% of web users that utilize search engines don't go beyond the first three pages of search results, thus getting to the top rank – on the first page, most preferably – is crucial to your brand's online success. If your business is not listed anywhere near the top 10 ranking of major search engines, it's time you seek the help of experts in search engine optimization Dubai, or you stand to lose valuable site traffic and potential customers to your competition!
So what types of Search Engine Optimization in Dubai does your business need?
Below are the main types offered by most service providers:
1.On-Page Optimization (Website Search Engine Optimization)
2.Off-Page Optimization (Website Promotion in Social Networks)
3.Video (Website Promotion in YouTube)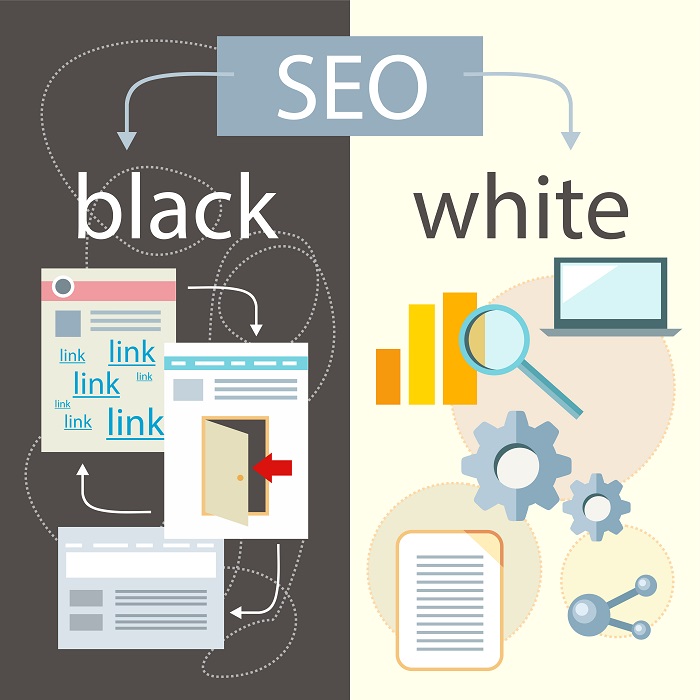 Every bit of enhancement done on your website pages – which can include such activities as development of fresh and interactive content, restructuring of URL to make it more logical and comprehensible to visitors, creating Meta tags that are more receptive to search engine crawlers, keyword analysis, copywriting, competitor analysis, and many more – are all part of on-page optimization.
The principal goal is to make your website pages more attractive to both visitors and search engines. Keep in mind that an effective strategy for search engine optimization in UAE takes into consideration BOTH and not favor one over the other.
In a nutshell, any SEO activities done outside of your website is considered off-page optimization, and comprises social media optimization and link building. Social media sites like Facebook, Twitter, Instagram, etc. have become great venues that make huge impact in promoting brands. Any interest or buzz that your business generates from search engine optimization Dubai using these social media networks almost always convert into (your) website traffic, hence potential customers.
The third type of search engine optimization UAE.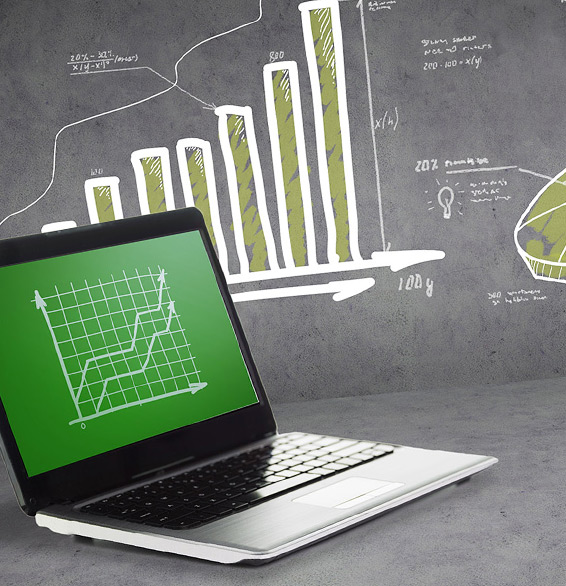 This type entails the use of video on YouTube to promote brands. Although considered as a social media network, YouTube sets itself apart in that contents shared are in video format. It's no secret that YouTube is one of the most frequently used media marketing tool and a fantastic traffic source with almost limitless potential (think of viral possibilities!) If you take time to create and optimize your business videos with the help of a reliable service provider that specializes in search engine optimization in Dubai, you will most certainly get a significantly higher traffic than your competitors.
Why entrust your website to our company? Our company takes great pride in providing unique and highly effective search engine optimization UAE that are guaranteed to boost your business and get it on the first page of major search engines. We have a dedicated, hands-on team that uses proven strategies to give your brand a positive image. We believe that search engine optimization in UAE are not just about search engines; it's making your site better for the target audience, too. Specifically, when you allow our company to handle your SEO needs, your business will get these benefits:
- A committed team to guide your campaigns;
- Strategies that are tailored to your needs, goals, and budget;
- Regular comprehensive reports so you can keep track of the upward progress of your search engine ranking;
- Results that are research-based by technical experts;
- Higher ROI compared to other marketing cost you spend.
You can even access more optional services. We can honestly guarantee that you'll have a pleasant experience and successful outcome with the best SEO that uses ethical and proven-effective methods to attain high rankings in search engines.
Date of modified 01-03-2015