Today every modern company uses advanced technologies and high-tech equipment. Have you just started a new business or already strengthened its position in the market and are planning to expand? In any case you will face the question of equipment purchase and installation.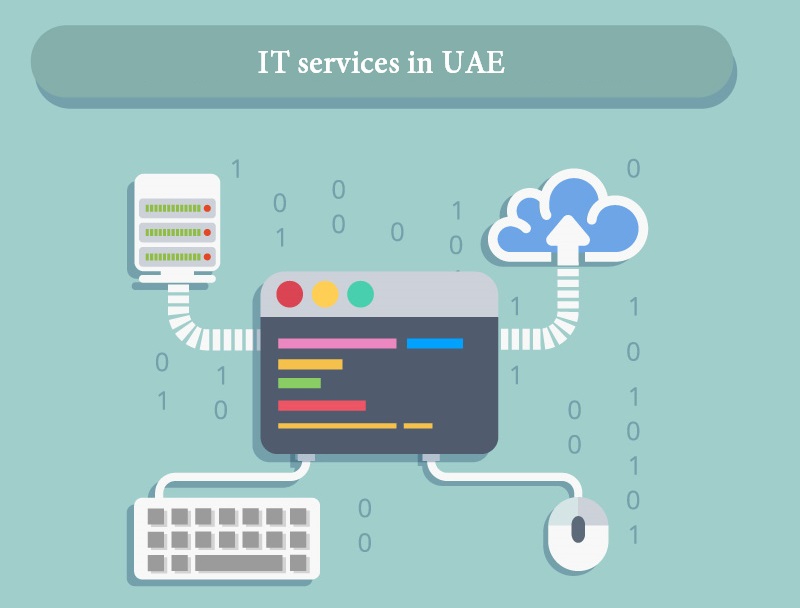 IT services are necessary for both small and large enterprises. You cannot do it without the help of professionals. Continuous efficient work of the company's information system depends on the efficiency of execution of the tasks assigned to the business. This results in the success of the entire enterprise.
IT services in UAE
Testing and configuration of the installed equipment, purchase of new equipment according to specific customer needs, replacement of obsolete components of the IT system are just some of the services that we provide.

Strategic Technology Solutions similar to other IT services companies in UAE provides assistance at any stage of development of your company - starting from the procurement of office equipment and to providing outsourcing services for the support of information systems of the already established companies in the market.
If the office of your company is at the stage of planning, probably, you will be interested in services of design and installation of computer and telephone networks, the choice of server, network and telephony equipment, installation of corporate e-mail on employee computers. If you are planning to move, upgrading hardware or software, you will also be in need of such IT services in UAE as network configuration, equipment installation and configuration of components of the systems.
Strategic Technology Solutions Company offer you professional detailed advice about the necessary equipment. We also provide a turnkey solution for your office, which specially suits companies at the start of their business activities. In addition, if it is necessary you can contact us for urgent repair of computers and laptops at home.
UAE IT services
Every day new companies enter the market, business grows and develops, and that's why companies providing IT service are in a great demand. Network installation, purchase and configuration ofequipment are one of the most popular IT services.
We clearly understand how important an uninterrupted operation of equipment is and which serious problems can equipment failure and information loss bring to the business. Therefore, we carefully and responsibly take over all issues related to the work of the entire IT system. Strategic Technology Solutions is your reliable partner in UAE IT services field.
Date of modified 01-03-2015