Access control system Dubai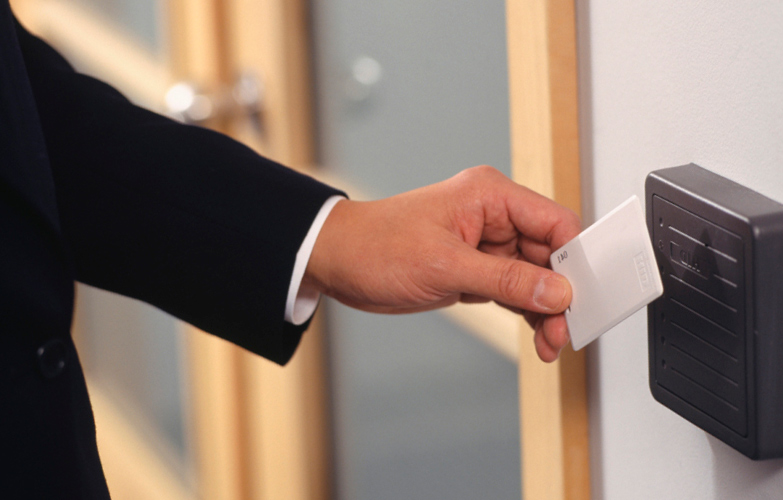 The access control systems Dubai such as Access Control Module provide greater flexibility for information access configuration. The main goal of these systems is to provide integrity, availability and confidentiality of information.
Access Control System is implemented on the AD basis and enables to provide access to the certain resources only to the authorized users with the appropriate access rights.
Access control module is fundamental to ensuring that the most basic of access control policies can be enforced through the Active Directory. Thus, this module is said to be safe if an authenticated user has the correct permissions to access a specific information resource.
Access control Dubai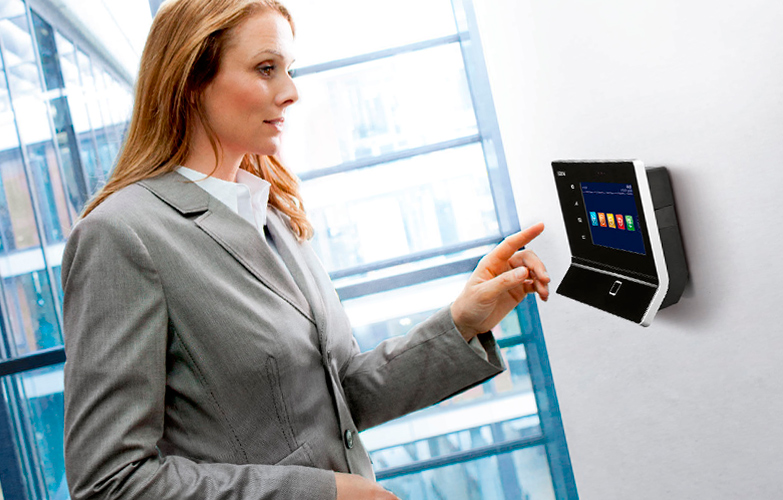 Access control system exist both as a software solution and as a hardware appliance. Access control system is the ideal solution if you need to control access through a specific entrance or exit, in particular, doors, gates, checkpoints and other entrances of people and vehicles on the facilities.
The important things of Access Control System is the selective restriction of access to a specific place that regulate the time, the place, and the people who may appear on place and who may not, which also include:
• Accessing Buildings and Restricted Areas
• Access control and personal identification

Access controls give organization the ability to
• have full control of all employees working hours (time and attendance);
• calculate the equivalent annual salary (integration with accounting systems);
• supportdatabase (staff or visitors);
• integrate with the security system.

Access control system in Dubai

There are three main types of identifiers in access control: some information known by the user, such as password or PIN code; some gadget which the user holds - ID card, label card and key chains and information which belongs to the user, such as fingerprint or eye retina. These identifiers have ability to track and manage visitors' traffic. The registration of these identifiers is simple and their goal is to verify if theperson is allowed to enter the place.
Lots of companies use touch memory (or contact memory), proximity cards (e.g. RFID), magnetic stripe card which stores biometrics traits: fingerprint, iris scan, retina scan, facial scan or combination of a card and PIN to control physical access.


Written by Strategic Technology Solutions Date of modified 01-03-2015