Since we established Strategic Technology Solutions Company, we have been working hard to expand the range of our offered services and to increase our partnership network. Connecting people and business is a popular trend, which is widely practiced also in the UAE.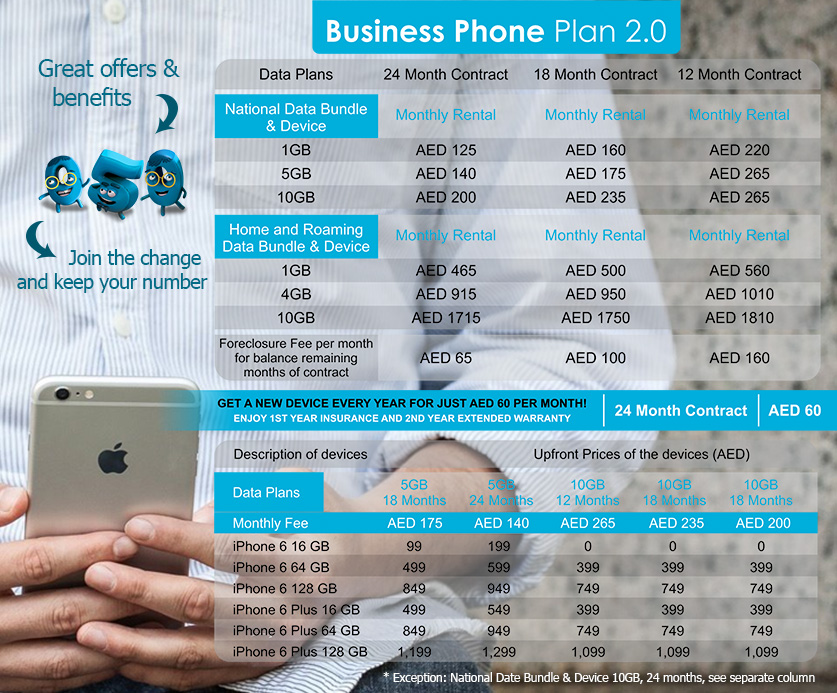 Today Strategic Technology Solutions is the official channel partner of DU – Emirates Integrated Telecommunications Company. It means the range of our services is even bigger now. It means your business can rely on our help in obtaining any desired DU service plan or DU offer. It means we have been selected among others as a trusted and reliable partner and we are truly proud of it. We invite all our corporate clients to get to know our offered services.
DU service in the United Arab Emirates is irreplaceable need for both individual and the company. Corporate customers get special privileges. Contact us via email or our DU services number and get information about full packages we offer. Corporate DU service provided by our company is wrapped with the excellent customer services and constant customer support. We provide same benefits at no extra cost.
For detailed information contact us via e-mail This email address is being protected from spambots. You need JavaScript enabled to view it. or DU service number 04-276-0055.