Custom software development is required by almost all businesses in need of complete or partial automation of their processes. Nowadays large enterprises usually outsource their software development projects to companies that excel in this field and have a strong and impressive clientele. This is because these business owners want to invest just once on their automation procedures so as to save huge amounts of money in the long run. Poor software development results in frustration and high maintenance and repair costs as well as loss of business due to unavailability or faulty applications.
Today Dubai is a place, where a big number of multinational companies and enterprises are operating. As a result, there is a huge competition in the market and since the number of firms is growing day by day it is a requirement to stay up-to-date in the context of automated processes and Dubai software development requirements. There is also a growing competition out there in terms of mobile apps and website development for smartphone users. In order to stay ahead of your competitors, you need robust and technically sophisticated software development Dubai.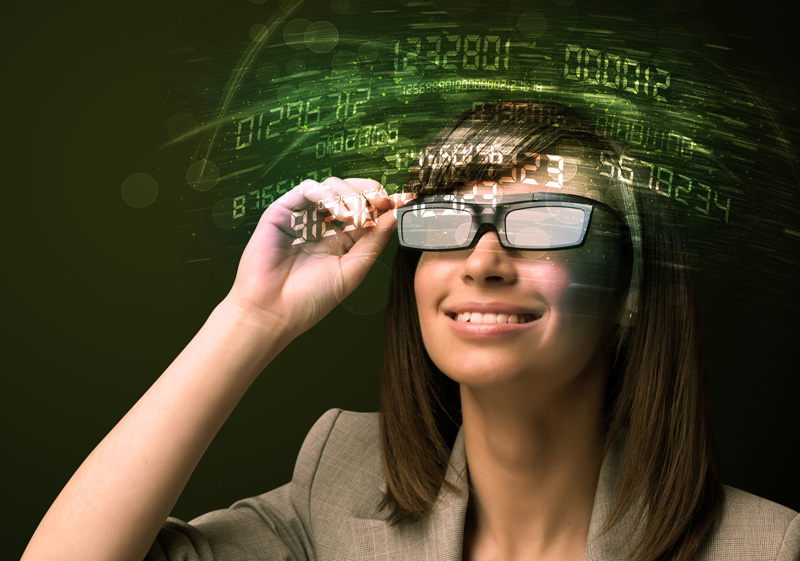 Dubai software development
All these areas must be addressed by the company of software you will eventually choose. A software development company that provides web hosting and everything related to web development gets an edge because having a website for a business is the utmost requirement of every business owner today. Even those who have absolutely no knowledge of the world of internet recognize the importance of a well-made professional website that would be able to attract thousands of customers not just locally but from around the world.
Usually there are three types of services offered by Dubai software development companies. These include:
- Custom software development in Dubai by using modern-day programming languages like C++, Java, and .NET
- Internet software development including website building and CRM
- E-commerce applications to allow customers buy their desired products online
Software development in Dubai for those who are well aware of the world of automation is even more enjoyable.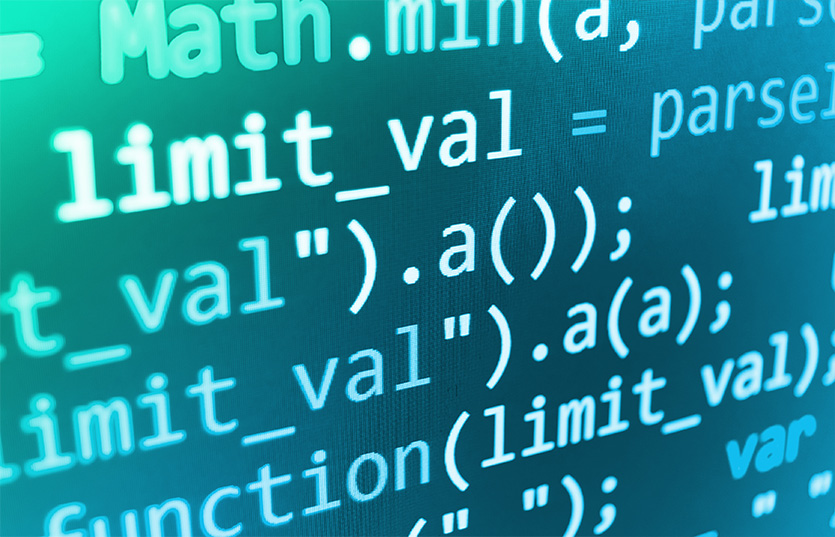 These people are able to give their requirements in a very controlled and organized manner and because of this it is possible to deliver a robust and high performing end product in the form of a computer application. The second most important aspect of software development is design of a user-friendly interface. If the interface is difficult to navigate and there are no standard buttons and menus, users find it hard to use it. This becomes a hurdle in the use of the newly developed application no matter how technically sophisticated it is. These points have to be kept in mind when choosing a reputable software development firm working in Dubai.
Undoubtedly a good number of reputed software development Dubai companies are operating in the region. However, there is a need to choose the best one among them so that you wouldn't have to worry about value for your money or services delivered on time. We are one of the leading Dubai software development companies in this area providing not only the above-mentioned services but also a highly responsive and helpful technical support team as well as maintenance required by computer applications at regular intervals. At Strategic Technology Solutions you will find following:
- Highly trained and skilled software developers
- Friendly and warm customer support desk
- Technical help available round the clock; 24 hours a day, 7 days a week
- Online assistance for fast and accurate installation
- On-time delivery
- Highly affordable services
- Experienced and competent staff
It is recommended to specify your software development requirements before contacting an IT company to get your desired results. If you are not fully aware of your requirements, we highly advise that you contact one of our technical support personnel for a free consultation. Our team is trained to give valuable suggestions to our clients who are not yet sure of their project scope and budget. Our honest advice is trusted by our customers and they base their decisions on this counsel.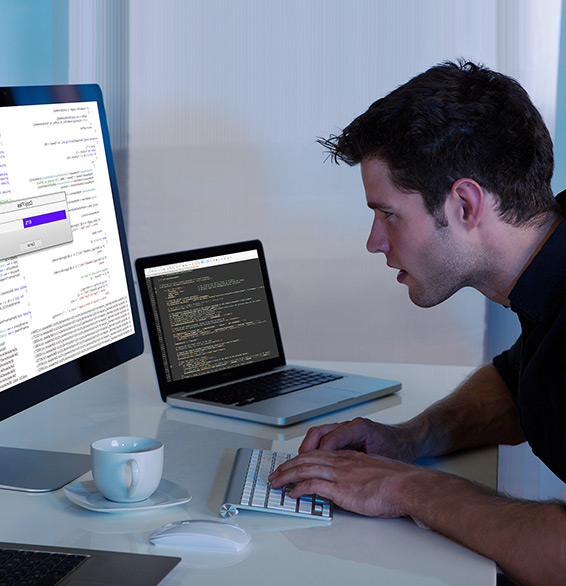 Dubai software development companies
We provide only modern and highly advantageous programming platforms and technologies so that our customers get a product that competes with the top software applications available on the market. Our quality assurance team tests the program for speed, performance, up-time and functionality before delivering it to the client. If there are bugs or errors, they are fixed by the developers for a more robust program without any serious issues. Our staff is trained to provide a flawless end product to the customers for getting repeat business.
We are not better than other companies, we are different. Different, because responsibility and customer satisfaction are the most important goals for us. We work with our clients on a one-on-one basis for complete satisfaction with the delivered end product. Join the list of our clients and we will be happy to work with you!
Date of modified 01-03-2015