No matter what services they provide or what products they sell, businesses should be aware of the power and potential financial value of great design. Web, corporate, graphic, user/interaction experience, brand, and product packaging are some of the essential designs that should be taken into account to accomplish the goal of creating a more meaningful and worthwhile experience for the customers.
There's a whole new dimension of expectations for exceptional design among modern-day consumers, and this has raised the design bar a notch higher. A design experience can quickly and powerfully shape consumer opinion – whether good or bad – about the company or store and its brand and products/services. Dubai web design services recognize that a superb design can lead to differentiation, customer loyalty, and eventually, higher profits; thus, encourage companies to put design at the core of their organization to guide continuous product/service improvements, innovations, and marketing. Needless to say, in a cut-throat business environment, design-oriented businesses almost always get the upper hand.
Among the many elements of design, recommend focusing on these three most significant aspects: corporate design, graphic design, and web design.
Corporate design refers to the professional look that establishes business identity and credibility. A corporate design has distinct features that enable a company to communicate their vision, goals, and product information not just to users/consumers but also with suppliers, distributors, service providers, financial institutions and other corporations. An effective corporate design by a Dubai design companies is a matter of creating business identity systems that clearly depict a visual language to the image of professionalism, analytical expertise and strategic thinking that the business wants to portray to the public. This means that corporate design is more than just a graphical or artistic visual representation of your business, but also the perceptive planning of strategies to accomplish your specific goals. An expert Dubai web design company fully understands this and helps you integrate all forms of design into your strategy for your business to attain success.
Reliable design services identify and consider all possible touch-points to create a coherent and enduring business identity system, organized in such a way that all facets are unified in a distinctive design and pattern. Below are 5 essential features of a corporate design.
Logo and Name of Company. Your logo should be designed for immediate brand recognition. People tend to identify a brand/company through its logo; therefore, the whole concept of your logo should be anchored on the purpose of making people instantaneously associate your company name to the image.
Brand Value. Although your company name can also serve as your brand, a proficient Dubai design companies can take your corporate design to the next level and communicate your business identity and organizational strategy in a global way to your target audience.
Color Scheme. The colors that you choose for your corporate design should make an impactful statement about your company and how you do business. It should accentuate the philosophy and strategy by which your business operates.
Font/Typography. Whether on a corporate flyer or a website, good typography can make a lot of difference. Design services suggest a clean, well-proportioned font that conveys a more professional look and inspires favorable response from users.
Quality. The quality of your corporate design is taken by users as an indicator of the same quality found in the products and/or services that your business offers. Likewise, it reflects how you handle your business and how you deal with your current customers and prospective clients.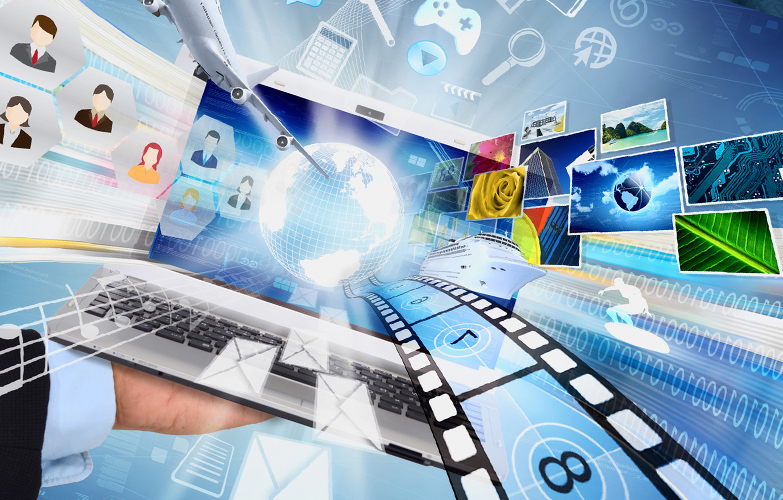 Dubai web design services
Graphic design states for a great image that speaks a thousand words. Graphic design can be simply defined as a creative process that blends art and technology to visually communicate a concept or idea. A more in-depth definition describes graphic design as a problem-solving process that involves a fair amount of innovation, creativity and technical expertise in organizing and structuring visual information to convey a particular business message to an audience.
To create powerful branding and marketing solutions, a reliable Dubai web design company needs to understand your products/services, goals, and target audience, as well as your competitors. Competent graphic designers utilize, combine, and manipulate shape, imagery, typography, color, and space to come up with compelling visual solutions that not only will enable you to reach broader audience, but also provide opportunities for growing your business.
Finally, web design is the most effective way to showcase your business. In today's competitive market, every business – regardless of size and industry, needs a professionally designed website to enhance visibility, promote brand awareness, and establish credibility. A website can tell a lot about your products or services, where customers often get their first glimpse and form their first impression of your business. An excellent web design crafted by experienced Dubai web design company can bring forward what you do best and present it in the most influential way possible. A meticulously created web design is your best chance to tell the world what your business is all about; what you do best; and why customers should employ your services or buy your products.
Web design is so much more than simply coming up with a pretty website. Nor is it merely putting together images and color schemes. It's about getting to the bottom of what really propels your brand and helping you business grow to its fullest potential. This requires creative flair and meticulousness, diligent approach, and a knack for listening – qualities that top caliber web design services can provide. In a nutshell, effective web design includes structure, functionality, usability and a lot more. This is primarily why you need the help of a professional Dubai design company that can produce integrate all the features of a great web design, namely:
- short but interesting web pages;
- neat web interface;
- user-friendly navigation;
- cross-browser compatibility;
- adequately sized (preferably small) images that load fast;
- concise, relevant text;
- web compatible colors;
- current and annotated links to provide visitor convenience; and
- all relevant contact information necessary to carry out a business transaction.
Dubai design company which makes the difference - Strategic Technology Solutions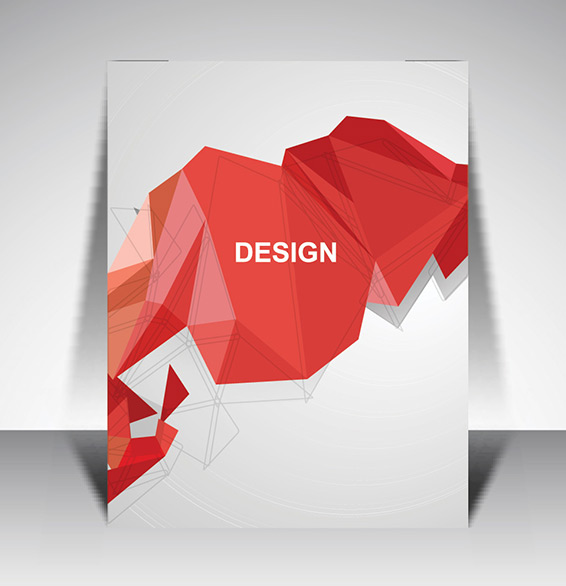 As a highly-reputable Dubai design company, we can absolutely guarantee professional design services you can be proud of – whether you need assistance in building your business image with an impressive corporate design, fabulous graphic design for your marketing collaterals, or complete web design to drive up your online presence.
We have a professional team of experts – not a one-man show – that includes graphic designers, programmers, to SEO managers, etc., who are willing to push the boundaries of great design beyond the limits. With experienced staff and our structured approach, you are assured that your designs are developed in the most proficient way possible.
We have time to listen carefully and get to know what makes your business tick because we believe it is the only way we can provide you with customized designs that suit your needs and requirements. If we don't get it right the first time, we make modifications – again…and again, until you're a hundred percent satisfied with the outcome.
We can create designs that are perfect for any device and any market. No matter what business/industry you're in and whatever device you want to be visible, we have the appropriate solution ready to put into operation.
Most significantly, our efficient support system allows us to provide speedy response to your concerns. We make sure that you don't spend ages waiting for solutions to issues regarding your designs and we are ready to offer you highly qualitative Dubai web design services.