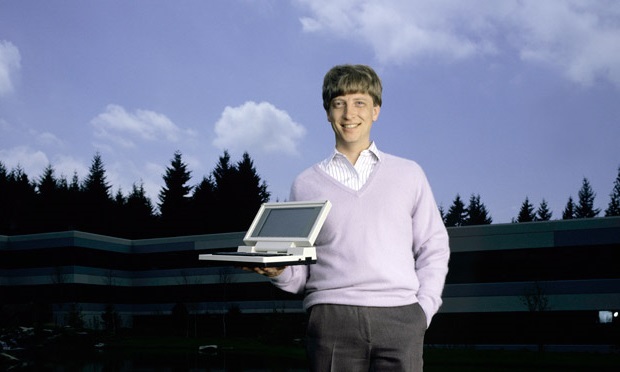 Have you ever met a person who has never heard about Microsoft Company? Hardly - you will say. This IT giant is the leader in its segment for many years in the sphere of information technology and basic software.
Microsoft is the most expensive brand around the world. More than 190 countries have affiliates of this company on its territory. The range of Microsoft products does not limit to the famous products such as Office.
It also includes office applications, CRM and ERP-solutions, server applications, network operating systems, cloud-based services, interactive programs and much more. Microsoft continues to expand horizons and yearly invests up to 10 billion dollars in innovative development.
Microsoft products in UAE
It is not surprising the fact, that Microsoft products in Dubai are still most demanded among operating systems nowadays. Specialists of our company highly recommend buying licensed software. Advantages of the licensed product include guaranty, technical support and all required updates.
Buying Microsoft products you obtain operating system with comfortable user interface and important features. It is very simple and comfortable in setup. Standard programs set of Microsoft products in UAE consist of: Internet Explorer browser, MediaPlayer, Notepad word processor and WordPad, graphic editor Paint, calculator and Snipping tools to capture screenshots. In separate package for additional payment it is possible to purchase MSOffice set to handle with texts and graphics, spreadsheets and databases.
Date of modified 01-03-2015