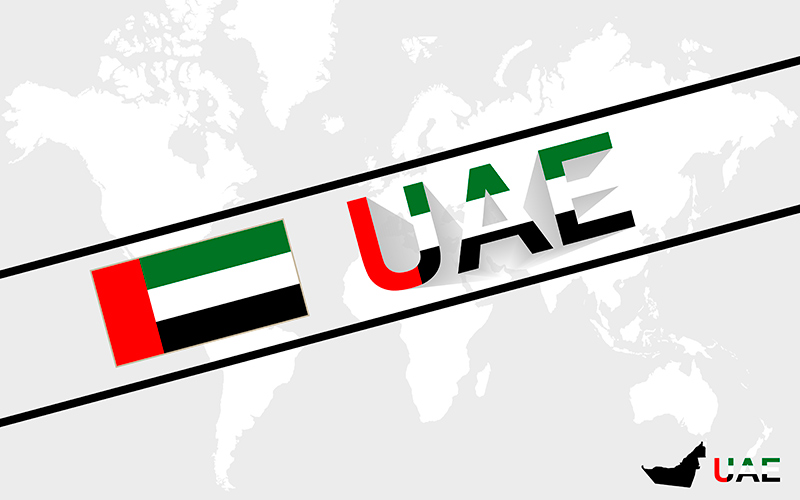 Strategic Technology Solutions is established by two friends – Alexander and Eugeny. The idea of creating their own business originated in 2008-2009, but has been discussed and pondered for a long time.
Finally, in summer 2010 the final decision about independent development was made. IT services for small and medium businesses were selected as the main niche of the future company, particularly, web design, web development and technical support. Russian-speaking segment in the United Arab Emirates was chosen as a company target market.
Young company was facing challenges and difficulties in every step: company's name choice, the rent of the first office, legal procedures. However, all of them were accepted and resolved and on September 27, 2010 new IT Company in UAE began its existence.
The first year was marked by such notable events as first web-design project and first long-term outsourcing services agreement.
UAE IT Company
During 2010-2011 our UAE IT Company slowly gains ground. Client database is growing, project number is increasing. Several large companies from Sharjah and Dubai, as well as Russian Federation Consulate in Dubai continuously use our services. We are working 25 hours per day, we are making mistakes and correcting them, we are improving ourselves and helping our customer businesses to improve.
The year 2012 is marked with couple of large projects – the development of ERP system for wholesale company, supplying IT equipment to the Russian consulates in the Middle East region. The number of employees reaches 5. Range of our offered services is growing and based in UAE IT Company already has in its portfolio projects on corporate style development, various software development and successfully implemented SEO.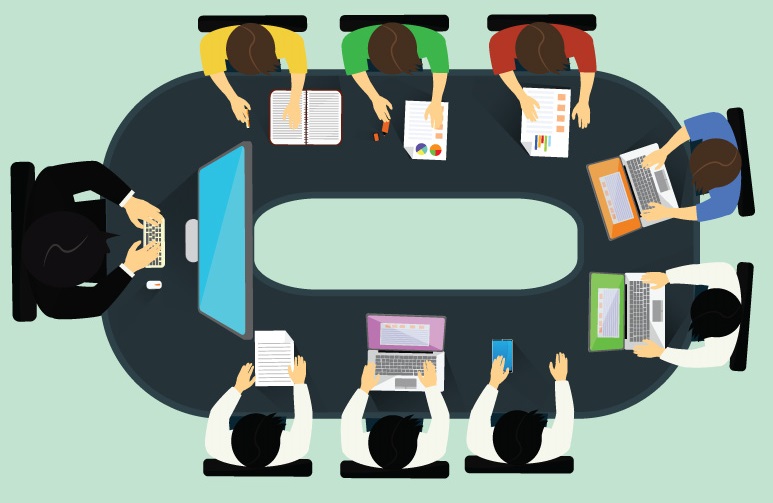 To continue work on same projects the need of company expansion arises. During 2013 the number of employees in the company reaches 15 people. We are moving to the new office in Al Barsha and realizing re-branding strategy. As a new logo we chose name of the company IT UAE and three arrows which represent our main areas of activities: web development, business automation and technical support. Further company development plans are reconstructed and new project of hosting services in UAE is successfully launched. Company's efforts are focused on attracting English speaking customers. Partnership with major international software suppliers was signed including Microsoft, Kaspersky, Dr.Web and Megaplan CRM.
By mid-2014 the number of employees in Strategic Technology Solutions IT company in UAE exceeds 25. We continue our work on website development, focusing our attention on large-scale project with Dubai Dolphinarium, providing technical support services to the large Russian company in Dubai. Signing partnership with telecommunication provider DU becomes a new turn in the development of the company. We are firmly standing on the ground and positively looking into the future, as we believe in our partners and our professional team.