Modern UAE web design market is full of competitors. Fast technology development and change in relationships between marketers and customers created perfect market condition – today almost all products have substitutes. It makes competition tough and companies are struggling to found a strong corporate identity in order to ensure high profit.
UAE web design companies know how to make customer to pay attention to your product or service. To achieve this aim, not only advertisement is used. Corporate style of the company plays huge role in creating and maintaining company's image in the eyes of society. Corporate style states for collection of details such as business cards, official documents blanks, paper bags, pens, napkins, notebooks that identify the company in the market. Contact web Design Company in UAE and know more about web design services in UAE.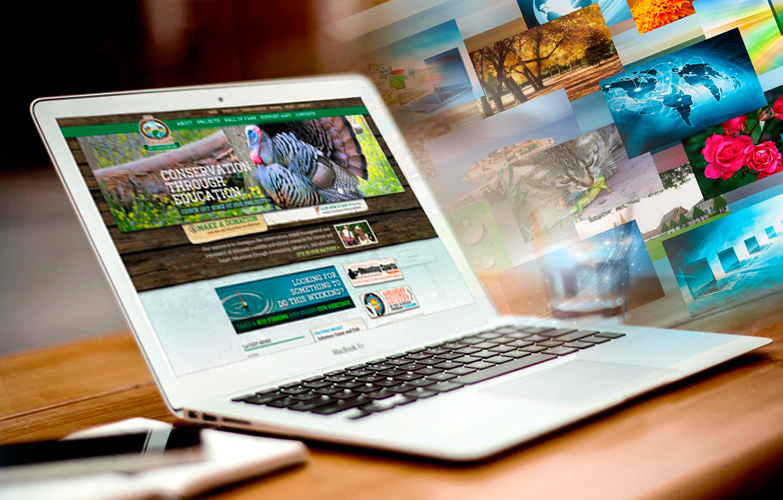 Creation of corporate style is irreplaceable process in the first stages of your business creation. This is the stage, where you do not have to think about how to save. Making an investment once, you will get great results, which will work in favor of your business. Website-building professionals will suggest you best options for corporate style based on your wishes and company working field.
Despite wide belief that the main and basic part of the corporate style is company's logo, there are plenty of other elements, which determine company's style. Company's corporate style is strong marketing tool, where every small detail makes contribution. Logo, color, font, business blank and census paper design, envelops, product package, paper or textile bags, cups, coffee mugs, pens, business cards – this line can be continued.
Web design in UAE
Depends on company that specializes in web design, range of offered web design services in UAE can be wider. Web experts imply a unified approach when designing corporate style of the company. Good graphic design serices makes colors, logo, business documentation design must complement each other. Such approach makes the brand stronger and recognizable among customers.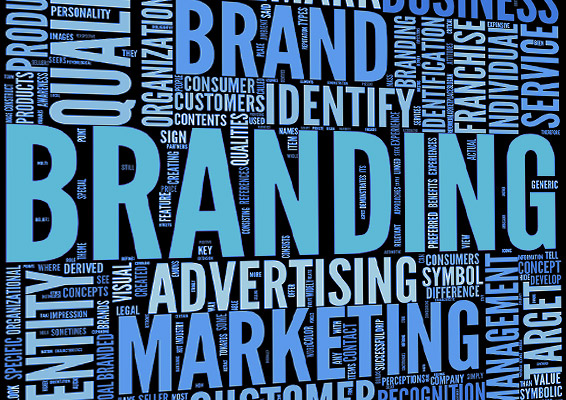 Company corporate style entails not only image formation in the eyes of your customers. It also helps to identify company in the market. Color and logo design play crucial role in the customer's perception of company or product. Think about Coca Cola. This brand and red color are two inseparable concepts.
Customer won't be able to perceive this product, if Coca Cola marketing department will decide to change its logo and package from red to green. It will take time for the brand to re-gain the trust of customers. Strategic Technology Solutions is the one of design company, which will be happy to help your brand to increase its recognition in the market and customer loyalty.
Our team has a great and inspiring experience in development and web design in UAE, and we will help you to design a unique and modern logo for your company, which will bring to your potential customer the message you want to be sent. Logo and other corporate style components developed by designers at Strategic Technology Solutions will play a positive role in your business promotion.
Date of modified 01-03-2015