Dubai has become synonymous with innovation, technology, exploration and connection. Indeed, this emirate has managed to go beyond the imagination as the rest of the world watched in awe and admiration. Now, the residents of this country can easily connect with the rest of the world, thanks to advances that have allowed web development and hosting in the country. One can easily work with a development company that will meet their web design needs.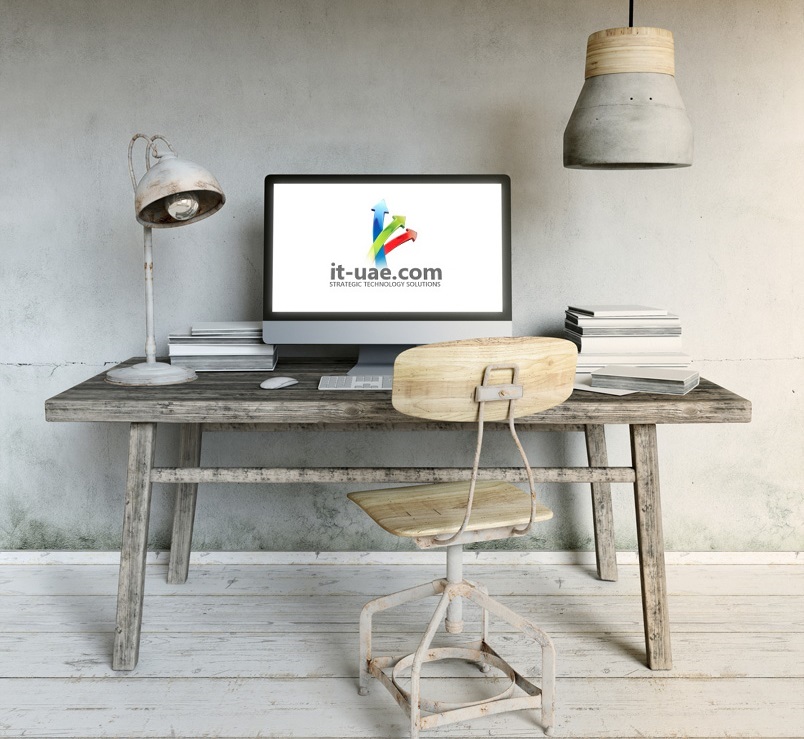 Types of web developments
From social media networks to blogs and online stores, individuals and companies can now get websites that will allow them to connect to their customers and audiences. The advancements in technology have made it possible for everyone to enjoy the very simple pleasure that is the World Wide Web.
Today, online business automation sites as well as simple forums are being launched all over Dubai with the help of our web development company UAE. All of them are hosted in state of the art servers that are true to this country's adherence to quality.
Dubai web development company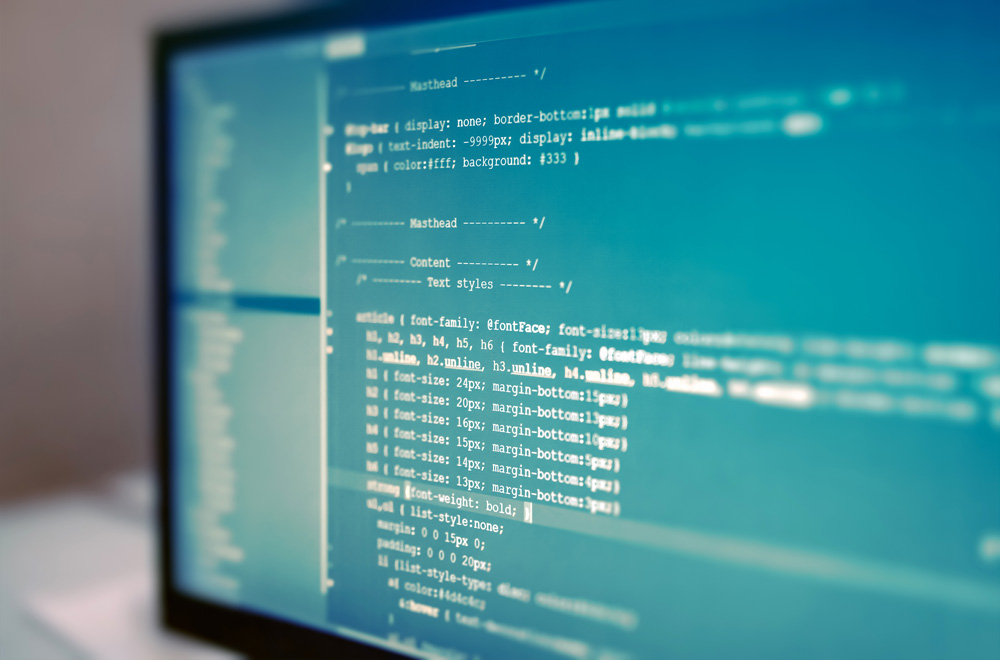 Gone are the days when a website was simply a medium for relaying information. Today, people are thinking visually, and they would prefer a page that catches their attention. Furthermore, there is the increasing competition that has been created by search engines. Websites in Dubai are not being left behind.
Web design company in Dubai Strategic Technology Solutions has brought together the finest developers, designers and search engine optimizers to work on every website. This ensures that the website follows all the standard codes so that it is striking to visitors and friendly to search engines.
The web developer mostly deals with the coding of the site. They ensure that the code is clean and that it meets the set standards so that the website displays properly on all browsers. The designer is mostly interested in the visual aspect of the site. They ensure that the layout is friendly, and that users can navigate from one page to another. They also ensure that every link is working and that the font is readable. They focus on colors and other aspects of design that will make the website more attractive. The Search Engine Optimizer is more interested in increasing the page ranking of the website on the major search engines. They focus on the keyword density and the content on the website. This ensures that the website is more visible and accessible to potential customers.
Why choose our company
Dubai is a nation of abundance, and customers are literally spoilt for choice when it comes to the web development company UAE to work with. However, our web design company in Dubai has continuously proven itself as the institution to trust. We offer services that are unrivaled in the entire region. For starters, our team is made up of qualified personnel who have a lot of experience in the web design, web development and search engine optimization sectors. Our technical team are always ready to learn so that they can continuously provide the best services to our clients. Our Dubai web development company is always abreast with the current technology, and our work will reflect this. We will ensure that we provide our clients with a great quality website in a timely fashion.
Web design company UAE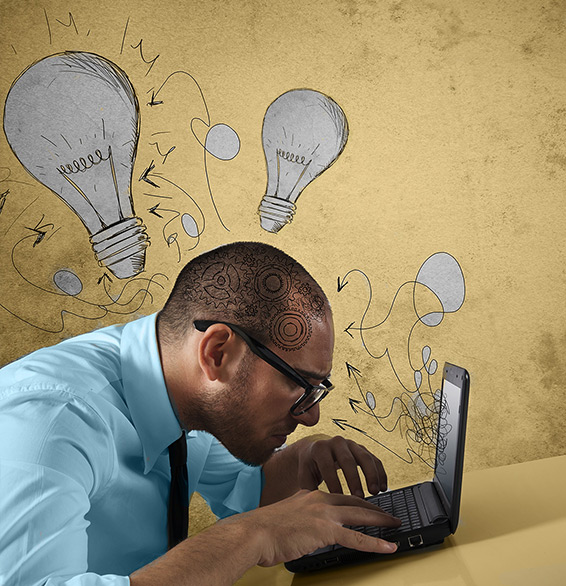 Secondly, our company has one of the best technical and customer support staff teams in the area. We are available throughout the day and night to provide assistance to our customers. All questions to do with the website and our services are welcome. The staff is courteous, friendly and professional. We will answer the questions of clients, and we will ensure that we follow up their requests in order to ensure that they are completely satisfied.
We offer friendly packages at very reasonable prices. Our packages are designed to take into account the type of website that our user wants. Therefore, our company will accommodate the individual who needs a small blog as well as the company that needs a large corporate site. We always have consultations with the clients in order to understand exactly what they need with their website. Furthermore, we keep them in the loop and update them throughout the process so that they can make changes and corrections whenever necessary. This is the reason why web design company UAE Strategic Technology Solutions has such a huge number of satisfied former clients.
We accommodate all types of clients from novice webmasters to tech savvy customers. This has made us the ideal choice for anyone who is looking for a web design company UAE. Do you like cheerful and colorful webpages or you prefer strict business style? Would you like to have large amount of information on your web resource or you agree to William Shakespeare considering that brevity is the soul of wit? Regardless your preferences we will find the solution that will suit your needs and place you among our happy clients.
Date of modified 01-03-2015