Your market is your business livelihood. SEO provider Strategic Technology Solutions can help you tap the right market to sell your inventory. Understanding SEO - search engine optimization, is important and fundamental to your business operations. Our company knows technology and how to maximize it to benefit your business.
SEO is the use of correct words and phrases to bring customers to your site through their searches. Relevance is of the upmost importance because shoppers want to go where the exact item they need is located. No one wants to waste hours looking for a product. Our UAE SEO Company can make sure a search results in speedy information, because studies show that every single month over 25 million people search for a word or words online.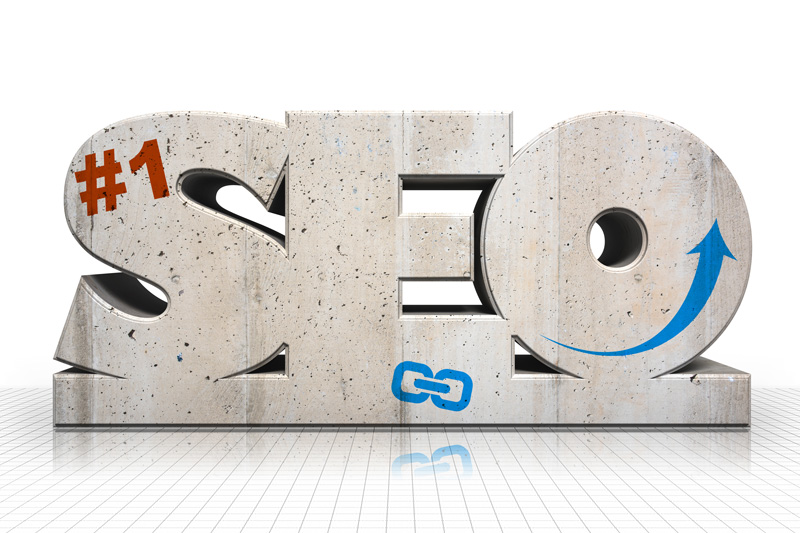 Dubai SEO Company Strategic Technology Solutions can make sure:
- the consumers' search talks to the website,
- the experience is as easy as one click,
- that no keyword stuffing exists (overuse of keywords),
- that your goals are met,
- that search parameters are frequently evaluated and changed for optimum results,
- you have consistency with your domain,
- your content is Media rich,
- meta data is considered,
- the right key words are selected,
- product description is considered.
UAE SEO COMPANY
What is relevant to the search?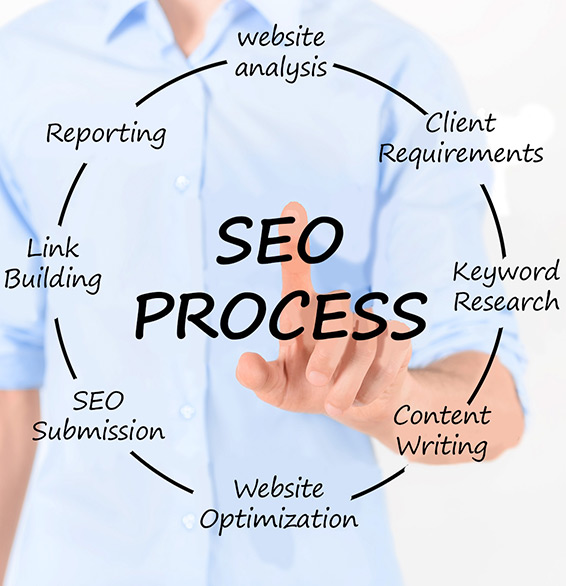 User Satisfaction and experience: Is the site well maintained, easy to navigate, and attractive looking?
Performance: Is the site quick to load and quick for checkout? Customers will walk away from a sluggish store site.
Validity: Does your site show knowledge of the products, uses, and does it link back to the appropriate and relevant data links? You have to prove you are a professional expert in the field of your market.
Content: Are the items well described, easy to understand, and is the price highly visible to the buyer. Are the keywords strong? Consumers do not want to take their valuable time to search for that information.
Our company specializes in setting up your SEO so that the customers have a seamless and positive experience. Repeat and happy customers are the ultimate goal.
Social Media and SEO
UAE SEO Company Strategic Technology Solutions knows social networks are important tools to consider with searches. What is a social network?
- a platform where interests and activities are shared,
- each user has a social link,
- this web based tool allows individuals to build profiles,
- usually email and messaging are allowed.
Most popular social networks are: Facebook, Google+, YouTube, LinkedIn, Instagram, Tumblr, Twitter, Nexopia, Badoo, Delphi, Tagged, Orkut, Mixi.
Our SEO Company in UAE knows that with one out of every four people using a social network, and a total of 1.8 billion social networkers in the world, a SEO must reach out to these networks.
We will make sure that your company products, logos, descriptions, and keywords are accessible to those 1.8 billion users to optimize your site traffic. Social Media concerns will be at the top of the SEO list for the Dubai SEO company.
YouTube
There are ways to get YouTube in your marketing plan. The UAE SEO company Strategic Technology Solutions will implement the following techniques to ensure that the one billion monthly users of YouTube can search and hit your company with ease. One billion monthly users can equal a tremendous profit.
Techniques:
Link to your business in the description
Include your name, address, and phone (NAP)
Tag your video
Maximize the description field
Associate the local page with Google and similar search engines
Embed your video
Promote your video
In a modern world, modern techniques must be used to increase web traffic. Our SEO Company in UAE knows how to implement all the modern and up-to-date technology tools to increase your traffic, and consequently your business and profits.
Date of modified 01-03-2015