Website development is the requirement of every business in today's information age where most people search for their desired services and products on the internet. In the absence of a professional website, a business loses chances of making more clients locally as well as from around the world.
Website design is also necessary to get ahead of your competitors because almost every company owns a website these days, whether they have a local or international business or present just on the internet. Dubai web design has been recognized by a large number of people living in the UAE due to the requirement of a good website for attracting more customers for the business.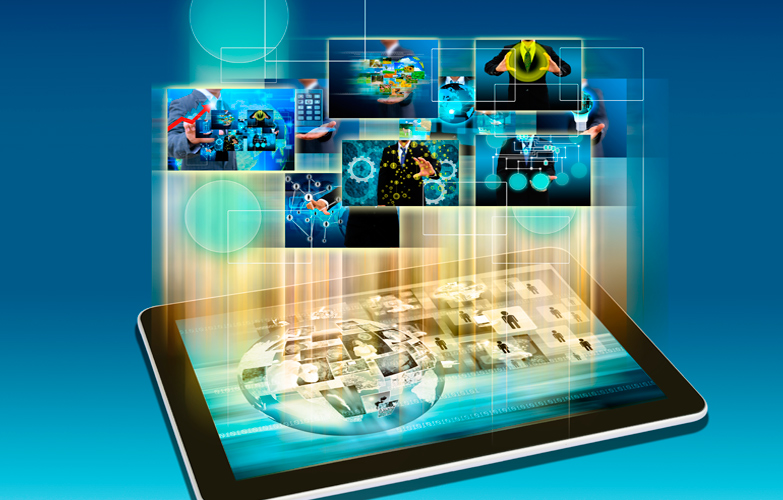 Designing for Websites
When it comes to designing for websites, you need cutting-edge technologies combined with best design practices in order to develop a professional looking and robust business website. Mobile and web apps have also become a requirement in today's world as most business owners try to integrate this functionality with their main website to attract more users who only use internet on their smartphones daily.
Some of the areas that need to be associated with modern design include:
- Graphic designing
- Logo designing
- Animation
- Rich media integration
- Branding and brand marketing
- Database connectivity
- App development
- Search engine optimization or SEO
Web design in Dubai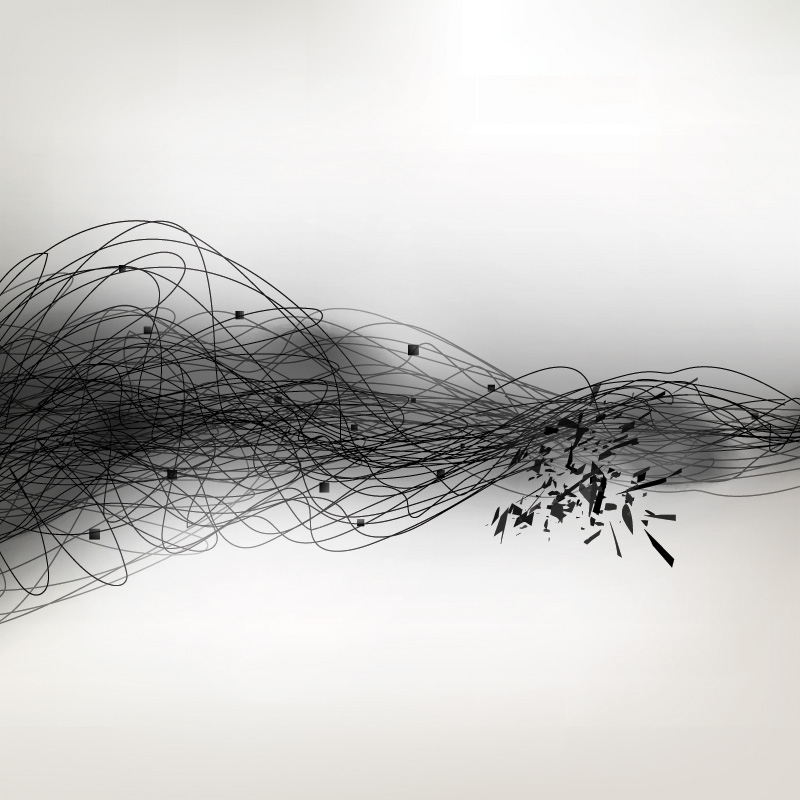 These days successful businesses have websites that have all the above-mentioned features as well as their online presence is easy to reach for a wide range of audience. A professionalsite has to be established by keeping in view all these points and aspects of web design in Dubai.
Some businesses in UAE are in need of a simple logo or brand name; however, there are many others that also require a professional corporate ID for their business to reach out to more potential clients locally as well as internationally. Your website should reflect both these areas in a very skilled manner so that your customers would remember your name and visit you again for future and repeat business.
It is recommended to hire the services of an experienced and successful company offering web design in Dubai which has an impressive clientele; customers both from within and outside the UAE. It has been seen that a number of web development companies offer cheap services in Dubai but they are not fully aware of such terms as branding, corporate ID, SEO, and brand positioning. Because of this reason, result which they deliver does not fulfill the requirements of their clients and inevitably business owners have to hire someone else for the same job. As a result, companies have to spend double the money and still are not able to get their desired results.
It is therefore highly advisable to first research the market and then shortlist web design companies that offer all the above mentioned services at affordable rates. Only after that you should choose a company to develop a website for your business that would stand out and make you proud both in terms of design and functionality.
Dubai designers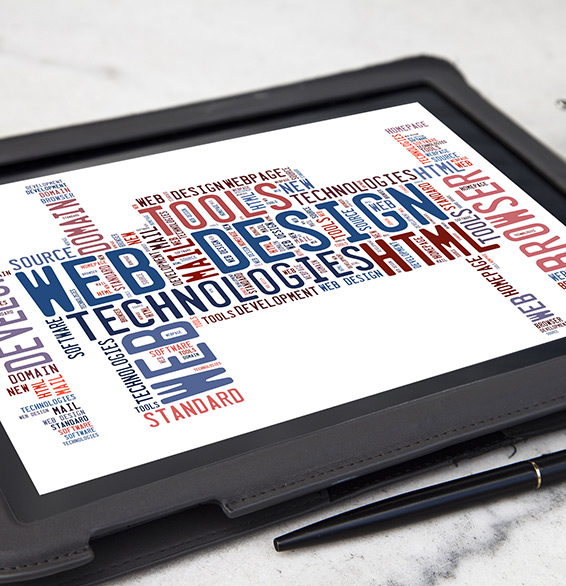 Why Choose Our Company
We have recognized the need for a well-made robust website required by most businesses in Dubai and therefore we are offering a range of services for our customers. We specialize in developing web solution for an international audience, as UAE residents are mostly foreign countries expatriates. A number of design considerations have to be kept in mind for this purpose and we have a team of skilled Dubai designers and developers who know their job well.
We are here to help you achieve the most difficult of your goals when it comes to Dubai web design. Our aim is to work with our customers as a team to understand their requirements fully and then come up with a plan that would help to grow your business. Moreover, we understand the requirement of brand marketing for website design so that people would be able to recognize and recall your logo and brand name.
We specialize in all the above-mentioned aspects of web site design and web development services and offer these services at quite competitive rates. Our Dubai designers understand that your website is what your potential customers look at when they try to get access to your services and therefore this first impression has to be the best and the most lasting. Work with us if you are in need of a professional, fast, and up-to-date website for your business so that we can prove our worth to you.
Date of modified 01-03-2015