IT company in Dubai
Do you want to be the first?
Do you want to beat business competitors?
Do you want to cut costs without losing the profit?
IT company in Dubai video
Contact "Strategic Technology Solutions" Company! We offering a full range of services in the field of information technologies. We are well-coordinated team of professionals which uses innovative IT solutions helping small and large businesses to keep feet grounded firmly on the earth.
People visiting the website of our company clearly understand the contribution of information technologies to the business development. Proper implementation of IT solutions leads to the sales growth and cost reduction, hence the IT support is not worth saving.
Dubai IT Company
Our company has chosen three main perspective directions – web-development, business automation and technical support services. Our goal is to efficiently solve your tasks, not to integrate into your business expensive latest technologies. Combination of experience and innovation technologies is the key to our success and helps us to introduce complete packages of IT services. However, we keep focus on individual approach to every customer.
Our established in the Dubai IT Company integrates latest IT trends to a small and large business. We contribute all our skills, knowledge and passion into every project we undertake, which allows us to provide an excellent service in the contemporary market.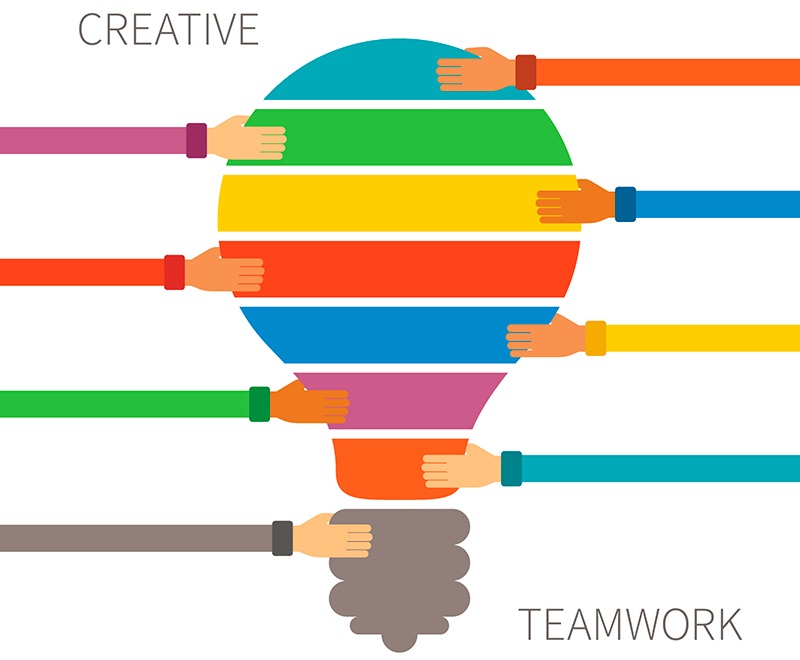 Our principles are simple. They do not allow us to make the project go off course and serve as a reminder of the right attitude towards clients and work as a whole. They include the individual approach, reliability, high quality and efficiency of services. Our company follows them strictly.
We are pleased with the success of our projects and happy to know that our team is involved in the development of customer business. Ensuring high quality of services our company has already gained wide recognition, appreciation and respect of clients.
Successful companies follow the latest information technology trends without getting distracted from important daily goals. Are you one of them? Then contact IT company in Dubai "Strategic Technology Solutions"!
Focus on your business.
Not on your IT.
Date of modified 2015-02-28