At Strategic Technology Solutions, we approach our job of providing the best IT solutions seriously. Our mission is to help modern businesses in the Middle East to deal with the information effectively – present it to customers, process it with modern technologies and ensure uninterrupted and smooth work of office equipment.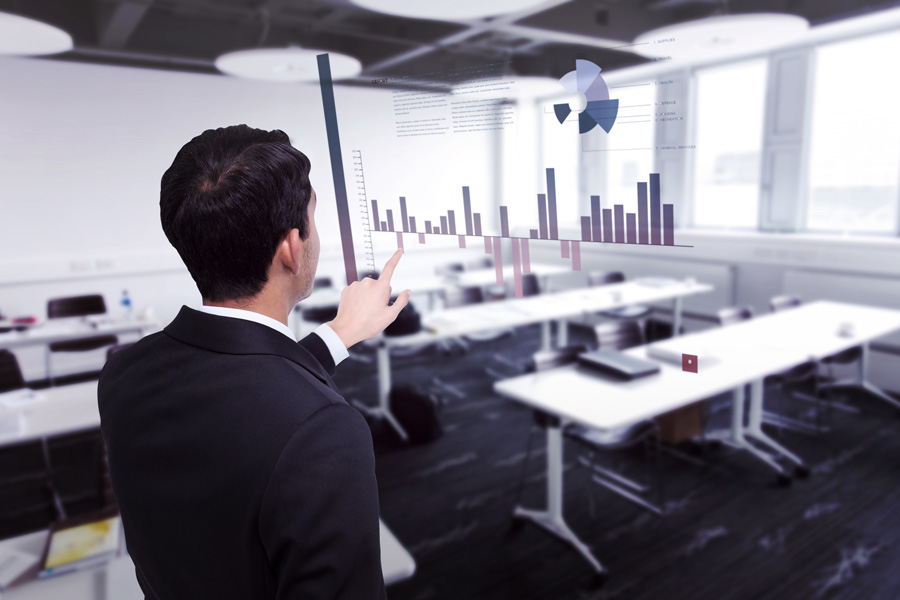 For the past couple of years, our attention to details and desire to deliver beyond the expectations of our clients is what has made us one of the leading Dubai IT solutions company. With our great determination and commitment, we have taken it upon ourselves to offer our clients top notch IT services and support solutions, while cementing our position as a leading provider of IT solutions in Dubai.
Our strong emphasis on excellent customer service and high quality solutions is what drives us to offer our clients more than simply what the contract states. We measure our success by the happiness of our customers and we are always striving hard to ensure that we live up to our client's expectations. Our mission is not only to provide IT solutions but also to forge a strategic relationship with you that you can trust and rely on for the long term.
Dubai IT solutions
Being a professional IT company, our mission is to partner with you and grow together.Having been rated as the best Dubai IT Solutions Company, we understand the great importance of cultivating long term relationships. A majority of our clients are actually repeat clients who have partnered with us since the very beginning and we have continued to be their most faithful and trustworthy IT solutions in Dubai. Besides just providing you with technical IT services, we also do more than that by being a strategic advisor to you as well.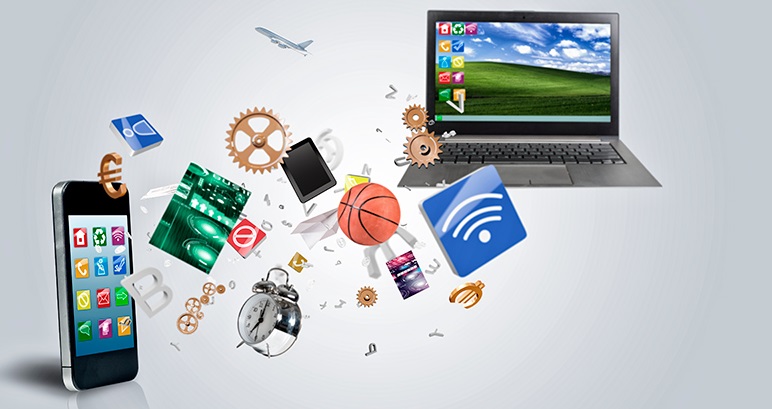 Here at Strategic Technology Solutions, we are always searching for resourceful and creative ways of cutting costs to ensure that we are the most affordable Dubai IT solutions. We are able to achieve this without sacrificing on the quality of services we provide you in any way. We are always committed to providing you with the most reasonably priced IT services while still ensuring that we meet your specific needs and objectives. We always treat each of our clients with individualized attention and this is what has kept us going on for the many years we have been in business.
IT solutions company in Dubai
In our efforts of ensuring that we live up to our promises and deliver as you expect, we are always committed to your 100 percent satisfaction and our company guarantees completion of projects on time. For us, quality isn't optional but it is our way of doing things and it is an integral part of our services. We are an IT solutions that has put in place quality standards to ensure that we deliver as promised.
To us, customer satisfaction and happiness is our ultimate mission, which we achieve by offering a high quality, cost effective range of IT services. We are a company that will always deliver value for money. Honesty and integrity is our way of doing things and we consistently comply with ethics and regulations to ensure that we maintain and respect the agreements we enter into with our clients. We form strategic alliances and partnerships with our customers as we work to help them achieve their objectives and goals, not just faster but also in the most cost effective manner. If you are looking for an IT solutions company in Dubai that offers high quality and cost effective IT services, Strategic Technology Solutions is certainly the company to choose.